Prayer Request In Mosque
Ask?
Whatever the problem, the event in your life or the difficulties you face in your daily life, if you want advice or an individual or collective prayer session, our imams are listening to you.
Request for Your Prayer
To request a prayer for you or your family, please contact one of our imams. You can also fill out our contact form on our "Contact us" page.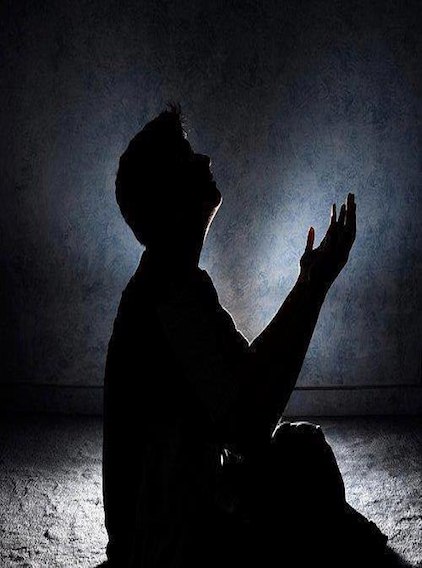 Help Us Build a New Mosque

<h3>Help Us Build a New Mosque</h3> <p>Our Project to bui

Help Us Build a New Mosque Our Project to build a new Mosque is underway. It's a challenging but faithful act as muslim to build an house for Allah. We encourage every muslim to help us by donate to Peckham High Street Mosque. Details of the Project will soon be revealed o